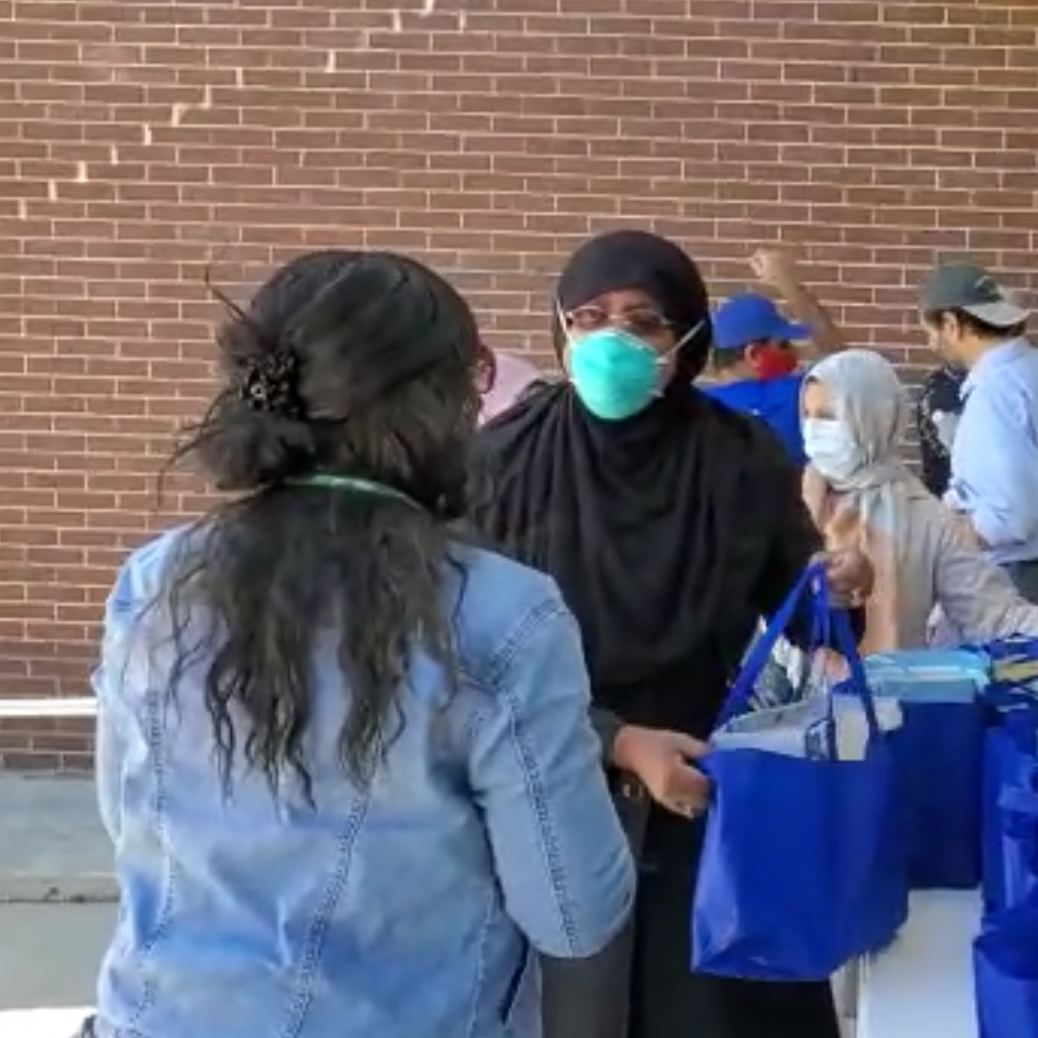 Lajna Ima'illah USA
Lajna Ima'illah USA is the women's auxiliary organization of the Ahmadiyya Muslim Community USA. Established in 1922 as an empowered women's organization, Lajna Ima'illah means Maidservants of Allah.
Jalsa Salana UK 2021


August 6th, 7th, 8th

View Program and Details

MTA International will InshAllah be broadcasting exclusive live coverage of Jalsa Salana UK 2021 with simultaneous audio translations in English, Bangla, Spanish, Arabic and other languages.
Friday August 6
Friday Sermon: 8:00am ET
Inaugural Session: 11:30am ET

Saturday August 7
Session in Ladies Jalsa Gah: 7:30 AM ET
Third Session: 12:00pm ET

Sunday August 8
Concluding Session: 12:00pm ET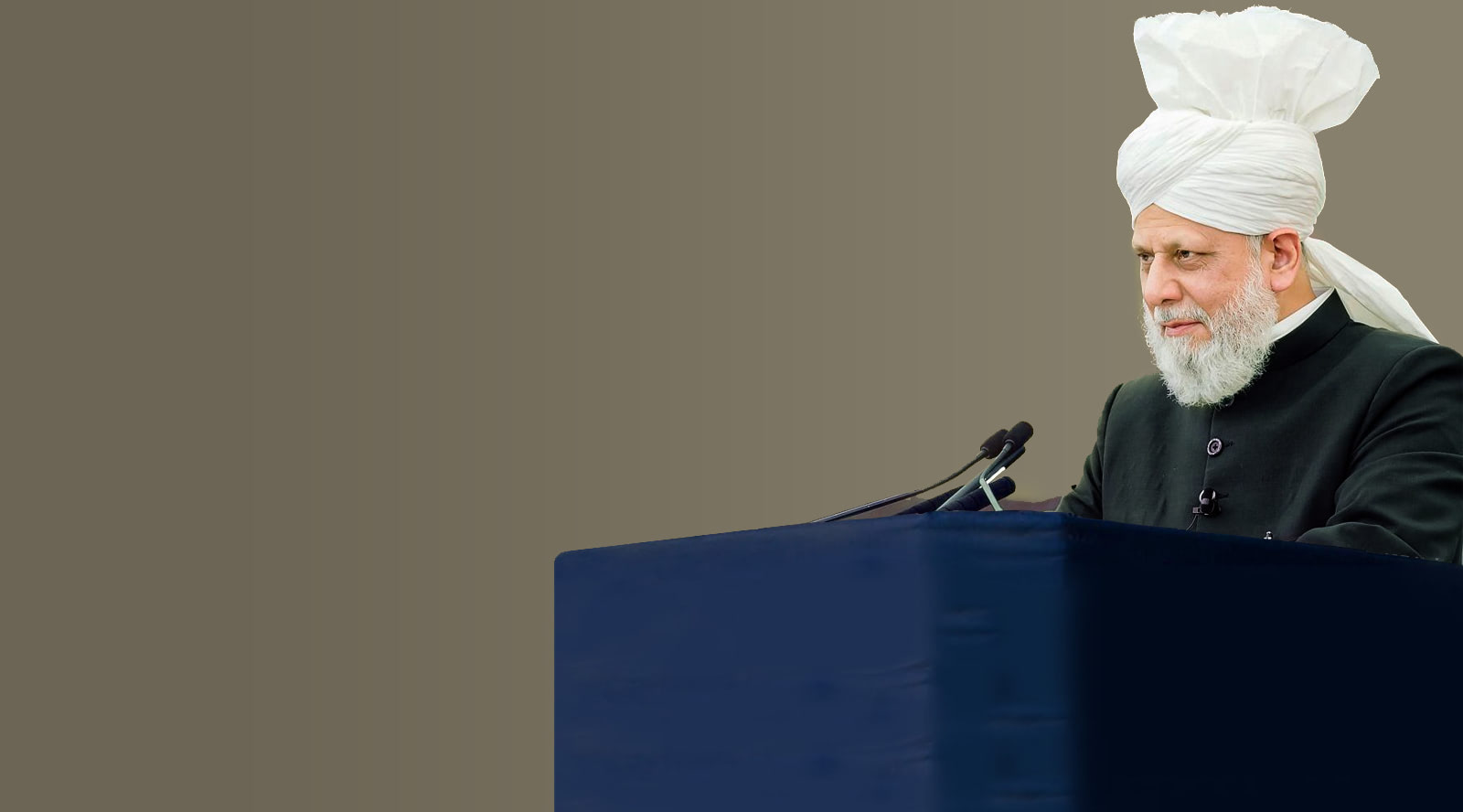 Recent Friday Sermon
June 18, 2021
Listen to this week's sermon on Men of Excellence: Hazrat Umar ibn al-Khaṭṭābra.
This Week With Huzooraba
Watch highlights of Huzoor'saba meetings this week.
► Watch on MTA
Huzoor'saba Addresses to Lajna
Addresses & Virtual Meetings
A collection of meetings and speeches at various events addressing Lajna.
View Archives